A collaborative project with Toronto-based artist Naomi Foster, "A Game of Chess" was a submission for LINE Webtoon's 2020 Short Story Contest. This comic follows a young girl Asha as she finds an abandoned chess board with a lingering spirit named Esther attached to it. Playing the game, she sees glimpses of his life, until they finish and he can finally move on. It is five chapters in total.

Below are screenshots of our brainstorming and break downs of what became Act II, as well as some of my early character and object ideations. For roles in the final product, I was tasked with storyboarding/sketching, lead story writing, final rendering/shading, and formatting.
We had three episodes completed once the submission period opened. We had another two months to complete our remaining two chapters.
Our final thumbnail image, logo design and promotional images are below.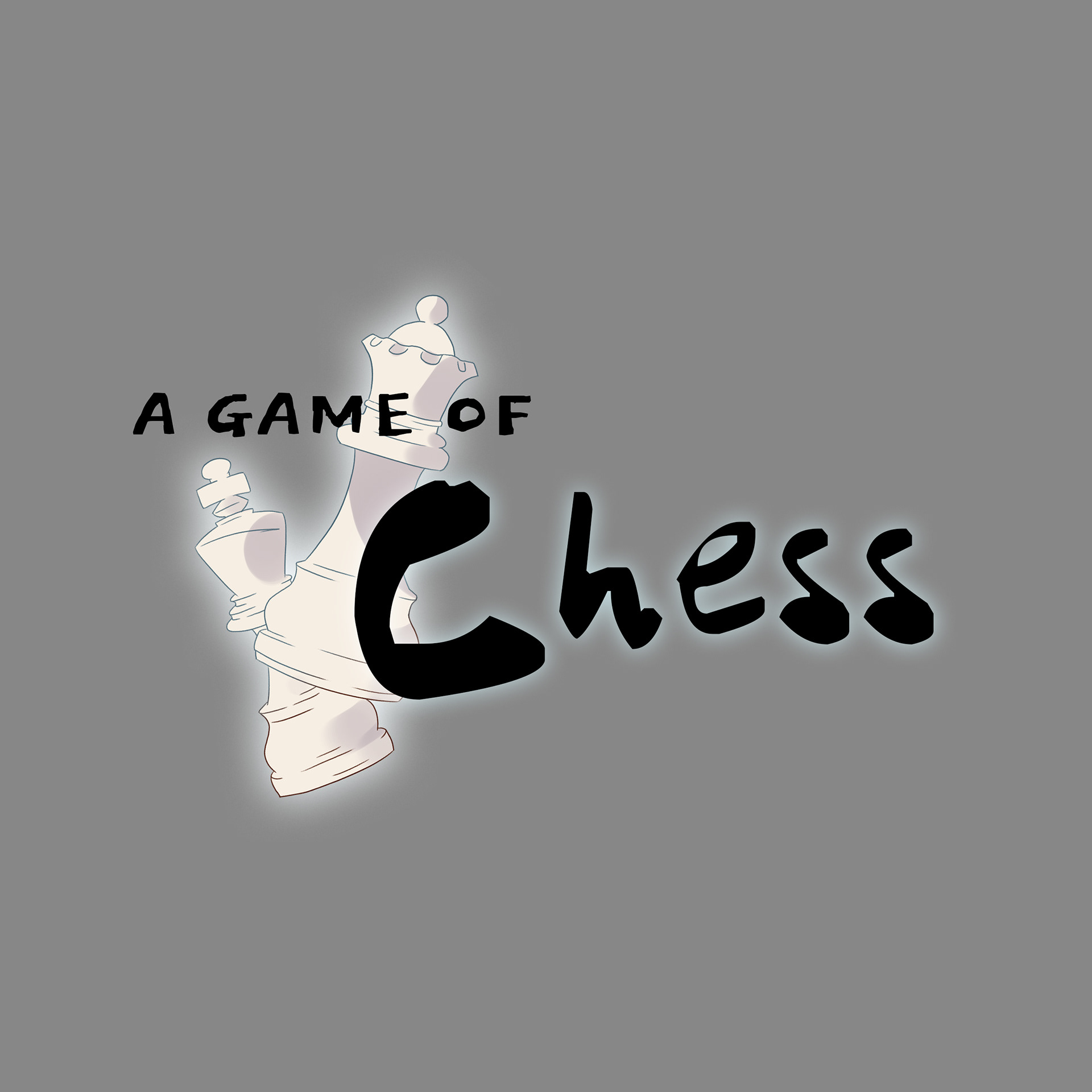 I loved the collaboration that came from this project, which allowed me and Naomi Foster to grow as artists and storytellers. Below are progress shots of panels from the final comic.
If interested in reading the full Webtoon, press the button below to be redirected to the official LINE Webtoon page for A Game of Chess!